Based on Nature. Built on Science.
Agricen Australia is a plant health technology company delivering innovative fertiliser biocatalysts to help growers efficiently and sustainably enhance crop health and nutrition.
Our biocatalyst products are designed to work with a grower's existing crop fertility program to increase nutrient availability and improve overall plant performance. Foundation™ LM is formulated for use with broadcast spray applications (including liquid fertilisers, ground-applied herbicides, and broadacre sprays) as well as in-furrow and injection applications, while Basis™ Powered by Foundation and Basis XC are specifically formulated for use with granular fertilisers. Foundation LM, Basis and Basis XC are produced in Australia for distribution across the continent through Loveland Agri Products and Landmark.
Meet Our Team
Aaron Oesch
Director of Sales
Aaron Oesch is Director of Sales for Agricen Australia, providing support for the Agricen Australia product line since February 2016. He previously worked for Agricen in the U.S. as a regional sales manager for the Eastern Cornbelt and Northeast regions. Prior to Agricen, Aaron worked for Crop Production Services and for John Deere in the U.S.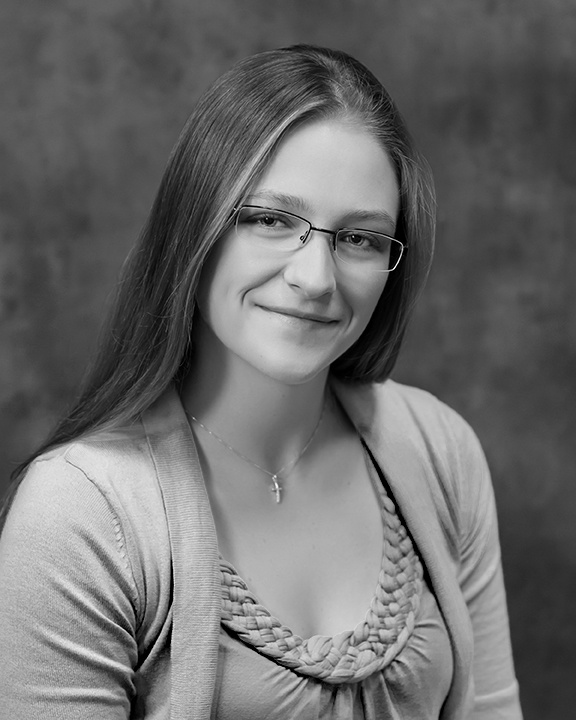 Katrice Sutton
Production Manager
Katrice (Katie) Sutton has worked as the Production Manager for Agricen Australia since January 2013, overseeing physical and administrative aspects of the Company's production plant. Prior to joining the team in Australia, Katie was a greenhouse and research assistant at Agricen's R&D facility in the U.S., where she conducted plant experiments and performed research on plant growth promoting microorganisms. Katie holds a bachelor of science degree in biology.