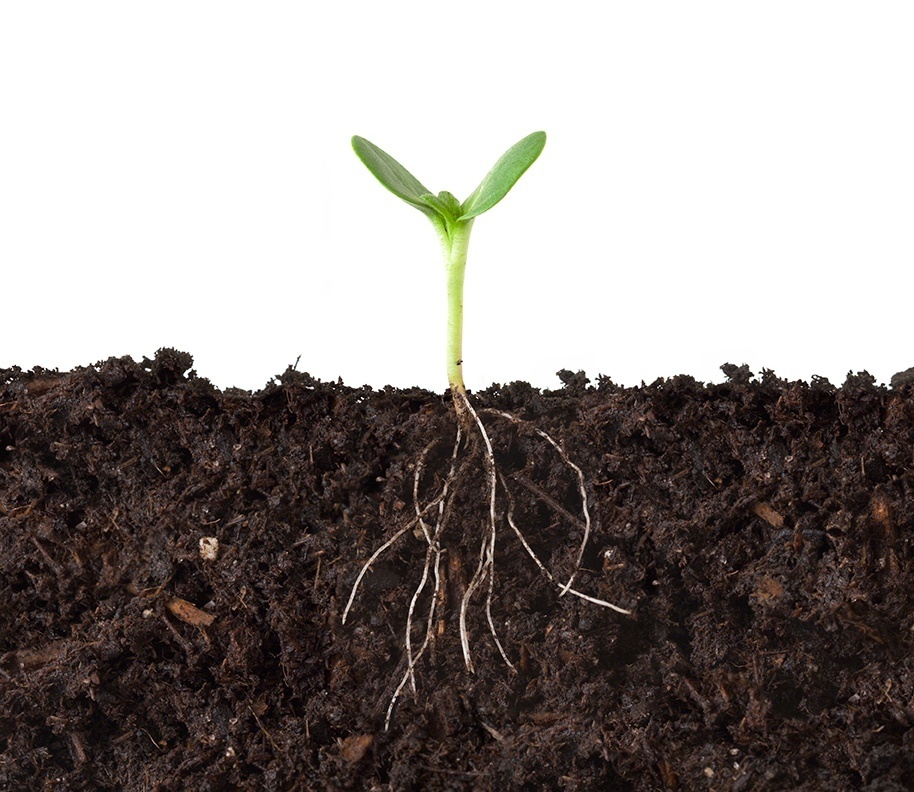 By Maud Hinchee, PhD, Chief Science Officer, Agricen Sciences
Read More [fa icon="long-arrow-right"]

By Maud Hinchee, PhD, Chief Science Officer, Agricen Sciences
Plants are constantly responding to their senses. They can touch, smell, taste and otherwise sense water, food and predators—and they can remember. Of course, they don't do all of this exactly the way a human does, but they do respond to the messages they receive from the world around them to survive, thrive and reproduce—much the way we do.
This is a pretty stimulating idea – that plants are actually sentient beings responding to stimuli in a purposeful manner and communicating with each other and with potential friends and foes. It's also an idea that is captivating researchers and companies in the agricultural space, most notably around the topic of biostimulants and other agricultural biologicals.
Read More [fa icon="long-arrow-right"]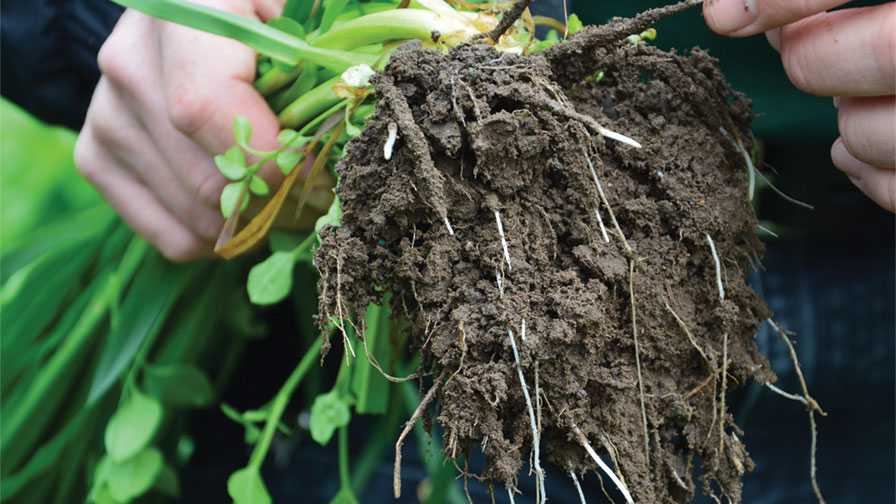 By Maud Hinchee, PhD, Chief Science Officer, Agricen Sciences
In spring, once a newly germinated seedling secures a foothold with its root, it uses the power of its photosynthetic engines to drive growth. Sunlight is the fuel source, enabling the plant to produce the proteins, lipids and carbohydrates it needs to make new leaves and roots. But to create these internal building blocks, the seedling must also mine and extract raw materials from the soil, sometimes at great distance, and "sluice" them back through its root system to the growing shoot. So how does a root prospect for the raw materials like water, macronutrients, and micronutrients that the plant needs?
Read More [fa icon="long-arrow-right"]