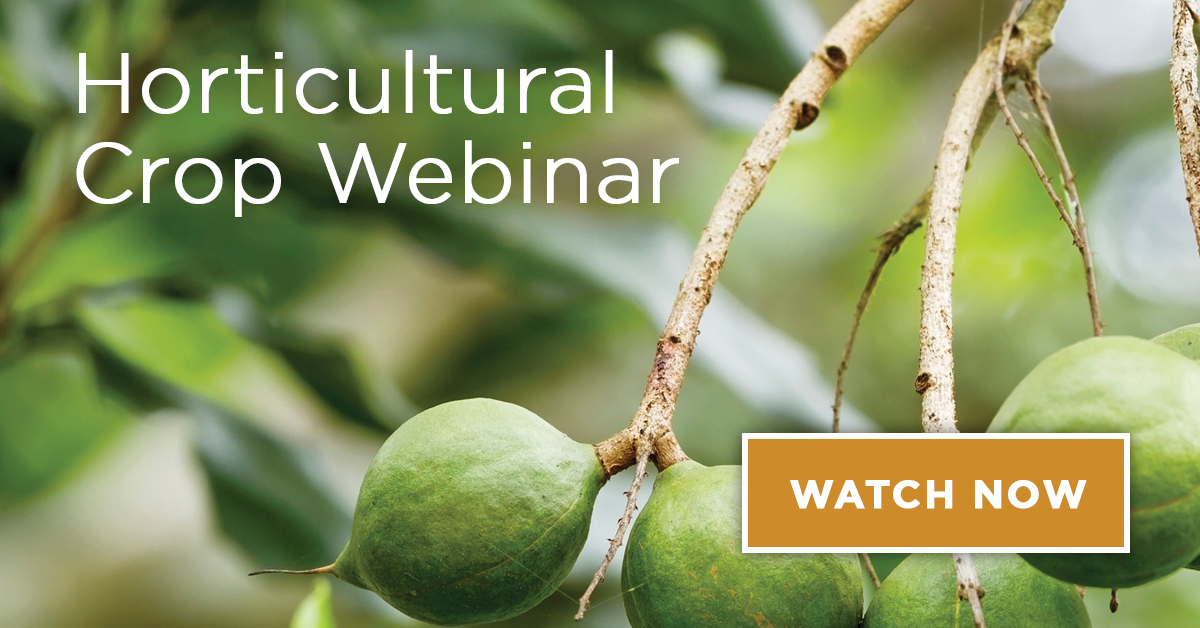 Our recent webinar, "Building the Best Foundation for Horticultural Crops," is now available to watch online. The webinar discusses agronomic practices that can help enhance horticultural production systems.
During the webinar, you'll hear from our guest speaker, Dr. Doris Blaesing of RMCG. Dr. Blaesing is a tree physiology and orchard management expert who provides an overview of soil health, root development, nutrient availability and water availability in relation to orchard crop nutrition.
You'll also hear from Dr. Brian Cornelious of Agricen, who explains how Foundation LM can help improve the performance of horticultural crops, including both permanent crops and short-season crops.